This week, we invite you to write a letter to Father Christmas. It can be any sort of letter you like! You might:
Tell him what you'd like for Christmas

Ask him some questions you'd like the answers to

Thank him for a present you've received

Complain about the mess the reindeer made…
Category: Whole School
THE CLASS READING CHALLENGE
Counted on 3rd December 2021

YES Robins -…
Category: Whole School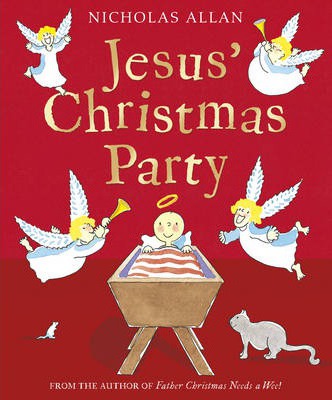 Tonight, please enjoy this fantastic reading of Jesus's Christmas Party. Our infant nativity play, which we're performing in school tomorrow and recording for you next week, is based on this brilliant retelling of the Christmas story by Nicholas Allen.


Category: Reading Cafe
THE CLASS READING CHALLENGE
Counted on 26th November 2021