Day 2 of our residential visit started with a cooked breakfast. Some of us may also have enjoyed extra toast, multiple bowls of cereal and some fruit. We wanted to ensure we had lots of energy for our hill walk in the morning.
The hill walk took us about two and a half hours. We had a proud…
Category: School Residential - Abernant
Year 6 send their greetings from sunny (yes, really) Wales!
After an uneventful journey, we were delighted to arrive at Manor Adventure with plenty of time to store our bags and enjoy a site tour before our first activities.
Today we split into two groups for the activities with group 9…
Category: School Residential - Abernant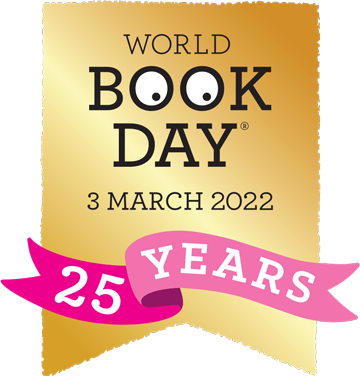 We're on the final day of Share A Story and it's a book from the Starlings booklist - this one's from Rudyard Kipling's classic, The Just So Stories. Hope you like it!

https://youtu.be/T9lpod6RnME


Category: Reading Cafe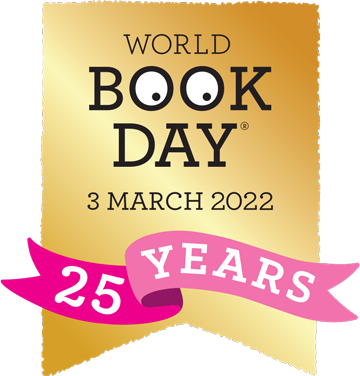 Happy World Book Day! Thursday's story is the Firework Maker's Daughter, by Philip Pullman (on the Kingfishers booklist.) Enjoy!


Category: Reading Cafe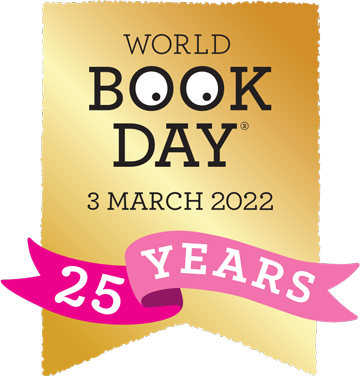 It's a story from the Owls book list tonight - enjoy Chapter 1 of The Iron Man!


Category: Reading Cafe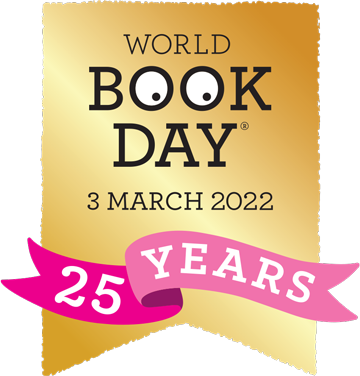 Another lovely day of Book Week done - time for another story! Tonight Mrs Higgs is reading a story by Nick Butterworth, who's an author on the Robins booklist. Don't forget to listen out for the code word at the end and come and tell Mrs E tomorrow!

Category: Reading Cafe
Show us what you're reading this week! We invite you to #takeashelfie showing us your bookshelf, or a collection of books that represent you. You can be in the picture or not. You can share them with us via email, or on the PTA Facebook page, or bring in a printed photo of your shelfie!

…
Category: Whole School
Category: Whole School
Have you found your Share A Story vouchers yet?
Our brilliant local businesses are supporting Book Week by giving Aldermaston children lots of special treats, discounts and freebies for sharing their books. Drop in this week to see Kerry at Mad Hatter Floral Design, Charlie at Aldermaston…
Category: Whole School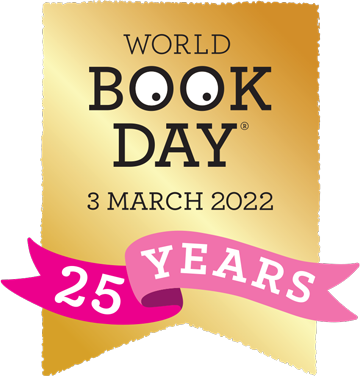 It's Book Week! Hooray!

You get a story every night this week - each one written by an author on one of the class book lists. There's a code word at the end of the story - if you come and tell Mrs Ebrey or your class teacher what it is, you can have a special book mark and sticker!

…
Category: Reading Cafe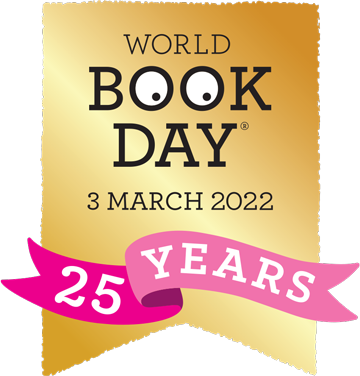 BOOK WEEK IS COMING!
spend

The first week back we are celebrating Book Week in school and there are loads of exciting things planned. The first, and the highlight for lots of children, is our dress up day - this is happening on Monday 28th February. Your child is warmly invited to dress up as…
Category: Whole School
It's Thursday, it's five o'clock, and it's time for the last Reading Cafe of term!

This one goes out to all you parents. Enjoy!
Category: Reading Cafe