Watch the blog for details of the Summer Reading challenge which will be taking place in your local library and which we'll celebrate on our return to school in September. If you need some inspiration with choosing your books - and if you fancy taking part in an extra reading challenge - this…
Category: Whole School
It's good to see you all getting back into the swing of things! Well done to Kingfishers, Robins and Wrens for getting on the podium this week - come on Starlings and Owls, let's see you there next week! Remember we count every single read - you get a house point for every signature! Who's getting…
Category: Whole School
THE CLASS READING CHALLENGE
Counted on 6th May 2022

You should all have…
Category: Whole School
It's the LAST Virtual Reading Cafe - we are BACK in school next week! Watch this space for further details - in the meantime, enjoy this beauty from Colin Thompson.
Category: Reading Cafe
Welcome back everyone! It was St George's Day last Saturday - here's the legend like you've never heard it before! Enjoy!
Category: Reading Cafe
The absolutely beautiful Owl Babies tonight. Snuggle up and enjoy!
Category: Reading Cafe
An absolute classic for you this evening. Let's hear it for the Mr Men!


Category: Reading Cafe
Here's the wonderful Grumpy Frog by the wonderful Ed Vere. Enjoy!


Category: Reading Cafe
In the week that we celebrate International Women's Day, here's a truly inspiring, inspiringly true story from Africa, about Wangari Maathai, who won the Nobel Peace Prize in 2004 for her work protecting the environment in her home country of Kenya. Enjoy!


Category: Reading Cafe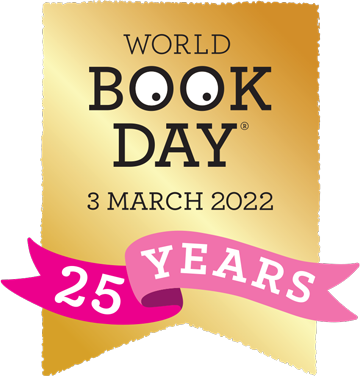 It's Book Week! Hooray!

You get a story every night this week - each one written by an author on one of the class book lists. There's a code word at the end of the story - if you come and tell Mrs Ebrey or your class teacher what it is, you can have a special book mark and sticker!

…
Category: Reading Cafe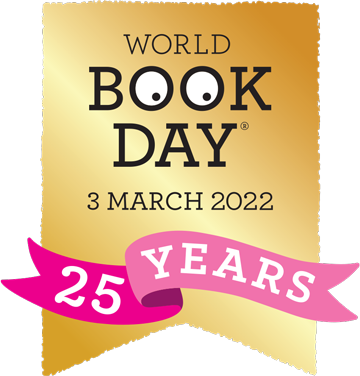 BOOK WEEK IS COMING!
spend

The first week back we are celebrating Book Week in school and there are loads of exciting things planned. The first, and the highlight for lots of children, is our dress up day - this is happening on Monday 28th February. Your child is warmly invited to dress up as…
Category: Whole School
It's Thursday, it's five o'clock, and it's time for the last Reading Cafe of term!

This one goes out to all you parents. Enjoy!
Category: Reading Cafe