THE CLASS READING CHALLENGE
Counted on 6th May 2022

You should all have…
Category: Whole School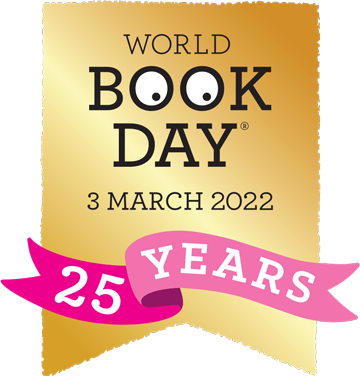 We're on the final day of Share A Story and it's a book from the Starlings booklist - this one's from Rudyard Kipling's classic, The Just So Stories. Hope you like it!

https://youtu.be/T9lpod6RnME


Category: Reading Cafe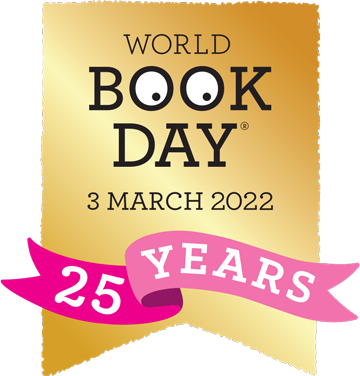 Happy World Book Day! Thursday's story is the Firework Maker's Daughter, by Philip Pullman (on the Kingfishers booklist.) Enjoy!


Category: Reading Cafe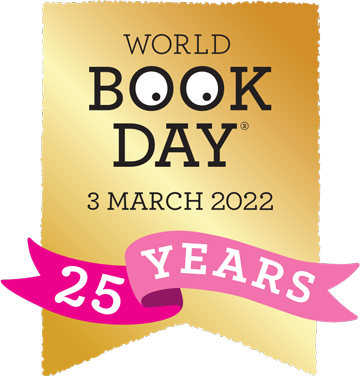 It's a story from the Owls book list tonight - enjoy Chapter 1 of The Iron Man!


Category: Reading Cafe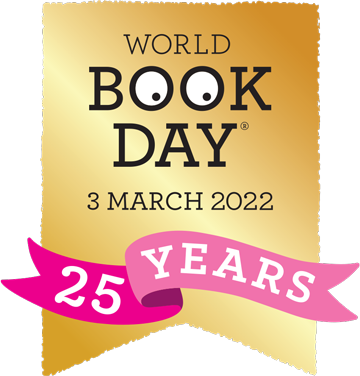 Another lovely day of Book Week done - time for another story! Tonight Mrs Higgs is reading a story by Nick Butterworth, who's an author on the Robins booklist. Don't forget to listen out for the code word at the end and come and tell Mrs E tomorrow!

Category: Reading Cafe
Show us what you're reading this week! We invite you to #takeashelfie showing us your bookshelf, or a collection of books that represent you. You can be in the picture or not. You can share them with us via email, or on the PTA Facebook page, or bring in a printed photo of your shelfie!

…
Category: Whole School
Category: Whole School
Have you found your Share A Story vouchers yet?
Our brilliant local businesses are supporting Book Week by giving Aldermaston children lots of special treats, discounts and freebies for sharing their books. Drop in this week to see Kerry at Mad Hatter Floral Design, Charlie at Aldermaston…
Category: Whole School
We're delighted to be able to welcome authors back into school once again - next week, the lovely Simon Murray will be coming into school to run some workshops for our younger children on the writing and illustrating process behind his book series, "Icky Doo Dah." Older pupils might remember Simon…
Category: Whole School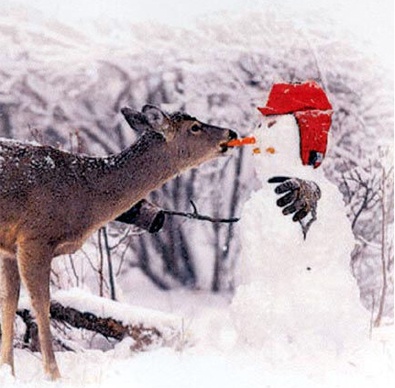 Last one of the term!
Write a newspaper article or a story about this photo. I loved the suggestion in Assembly that the reindeer was building a snowman!
Category: Whole School
This week, we invite you to write a letter to Father Christmas. It can be any sort of letter you like! You might:
Tell him what you'd like for Christmas

Ask him some questions you'd like the answers to

Thank him for a present you've received

Complain about the mess the reindeer made…
Category: Whole School
This week it's all about Pudsey! You are invited to:

* write your ideas for a fundraiser for Children In Need
* make a poster about Children In Need
* or anything else you like!

This has been a really popular write - please do post in the box in the library and collect your sticker…
Category: Whole School