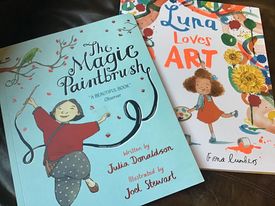 Hello Virtual Reading Cafe!

This week, we are in the process of moving our weekly storytime to our lovely shiny new reading blog - Mrs Ebrey is training up but please bear with me while I get it all worked out!

This week's story can already be viewed on the PTA Facebook page and should put…
Category: Reading Cafe
Reading Cafe 22nd April
The Frog Prince - Continued
Category: Reading Cafe
Reading Cafe 29th April 2021
Whoever Heard of a Flying Bird ?
Category: Reading Cafe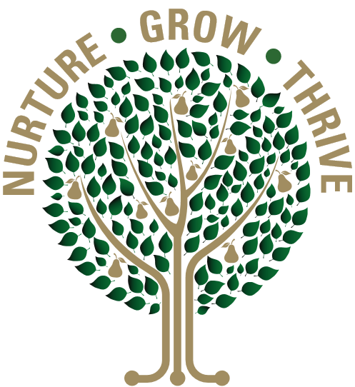 Welcome to our new school website.
We have put a lot of thought into how to make information about our Aldermaston CE Primary School more accessible to everyone and how to create a platform to celebrate all the fantastic things happening at our school.
How did we do?
We'd welcome any…
Category: Whole School