28 February 2022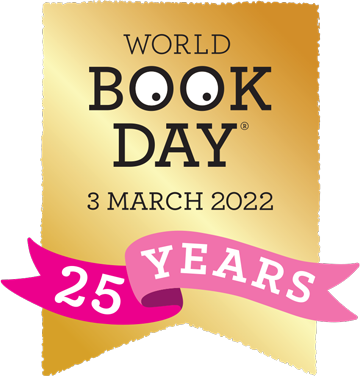 It's Book Week! Hooray!

You get a story every night this week - each one written by an author on one of the class book lists. There's a code word at the end of the story - if you come and tell Mrs Ebrey or your class teacher what it is, you can have a special book mark and sticker!

Tonight's story by Julia Donaldson, who's on the Wrens class reading list. Mrs Ebrey is reading The Cook And The King. Enjoy!


Posted by tebrey
Category: Reading Cafe