17 June 2022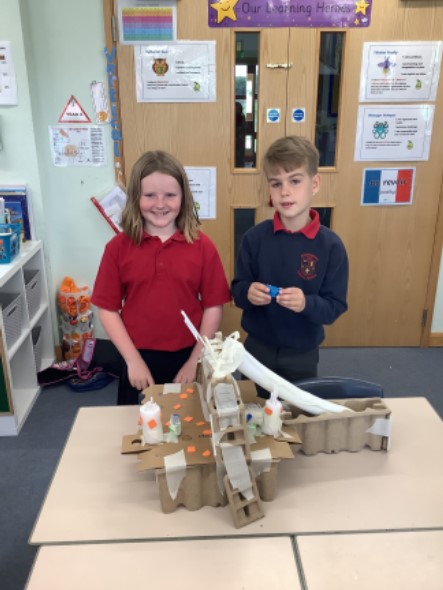 Family Learning Morning
Thank you so much for joining in with our family learning morning. The children and staff loved having so many visitors in the classroom (fifty six in total). Everyone was impressed by the skills you brought to the lessons too!
There really is nothing to compare to sitting alongside your children in lessons, meeting the staff who work with them and getting a better understanding of the classroom routines and their learning environment. We hope that these events also show you how we are addressing key areas of school improvement and policy.
The feedback you provided was lovely and also really useful, thank you. It has been shared with all staff in the school. One suggestion made, which we think is great, was to invite parents and family members to talk to our older children about possible future careers. We're looking at the school diary to find a good slot for this. If you could spare a little time to talk to our children about your job and perhaps inspire them to follow in your footsteps, please drop the office an e-mail.