6 December, 1.30pm – 7 December, 2.30pm 2021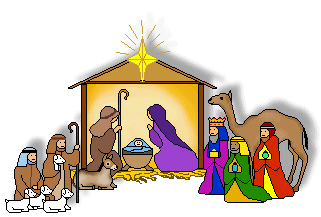 There will be a Nativity performance by children in Early Years, Year 1 and Year 2 on the afternoons of December 6th and 7th starting at 1:30 to approximately 2:30.
The families of KS1 children are warmly invited to come and see a performance.
Due to COVID restrictions, numbers will be strictly limited to two tickets per family. A letter will be sent home with all KS1 children with a form to request tickets. Please return the completed form to the office ASAP to reserve your tickets.